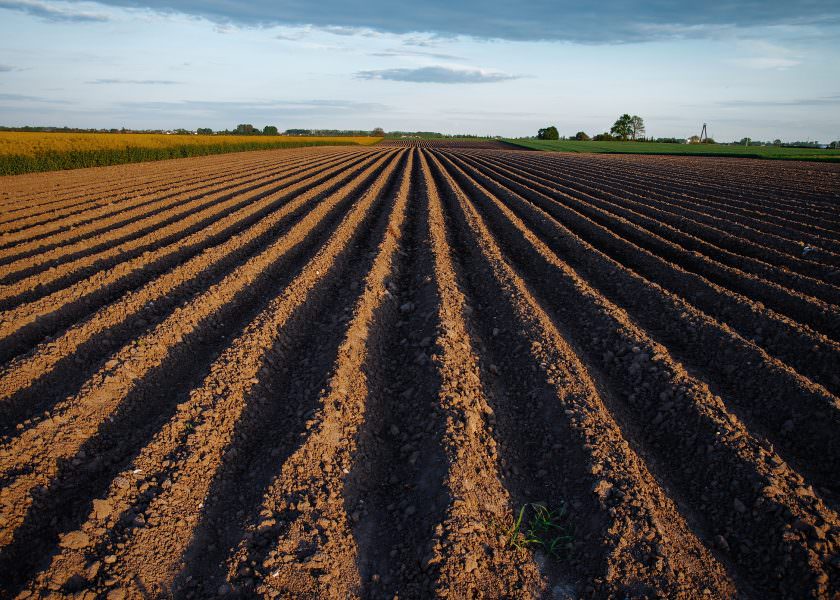 Have you picked up your copy of this month's
Shropshire
Star 'The Farmer' supplement?
This month's 'Ask the Expert Column' is written by Clare Williams our Basic Payment Scheme expert. Clare is asked what is the future for farm subsidies in England and Wales.
The future of Ioan Humphreys' traditional beef and sheep farm near Carno, mid Wales, was uncertain when his father fell ill but after seeking the advice and planning expertise of Roger Parry & Partners he has turned his family's fortunes around.
We have welcomed the introduction of a District-level Licensing Scheme, by Natural England, which can potentially save years in the planning process by removing the need for on-site mitigation and translocation of great crested newts.
In this month's The Farmer supplement our Planning Expert and Partner, Paul Middleton, was asked the question:
Do I need planning permission to re-build my home if I'm demolishing the old house on the site?
Here is his answer…
When English farmers sit down to look at their BPS claim in the Spring, they'll be pleased to know that they can throw away their calculator. The 2021 BPS claim has been simplified so you will no longer need to provide Crop Diversification or Ecological Focus Areas (EFAs). This is a welcome relief for farmers who felt the struggle of meeting the three crop rule or finding enough hedges to meet the EFA requirements. Cross border claims are now a thing of the past and you will need to submit each claim to each paying agency individually from 2021 onwards.
In the November edition of the Shropshire Star's The Farmer supplement Roger Parry & Partners' Associate, Clare Williams, answers the question: How are Basic Payment Scheme (BPS) claims likely to change in Wales?
Landowners are being encouraged to consider applying to the Forestry Commission for support to design new woodlands under the Woodland Creation Planning Grant (WCPG).
Final reminder issued to farmers to apply for the third round of the government's Countryside Productivity Small Grants Scheme (CPSG) before applications close on Wednesday, 4 November 2020.
Following the Welsh Government's announcement of a 'circuit breaker' lockdown to tackle the spread of Covid19, the offices of Roger Parry & Partners in Welshpool and Llanidloes will close to the public at 5.30pm on Friday, 23 October for two weeks.
In this month's Shropshire Star 'The Farmer' supplement Peter Daborn answers the question:
"We are looking to sell our farm. Should we put the whole farm on the market or split it?"